Pre-Register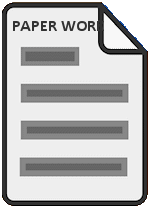 All Jumpers, Please Fill Out Your Paper Work Before You Arrive
In an effort to save you time and avoid substantial delays on the day you jump, it is required that you and everyone in your group register and complete the paperwork before you arrive. Please forward this link to everyone in your group.
Please take your time and allow yourself at least 20 minutes to complete the paperwork.
It is easiest to fill this out on a computer.
However, you may use your newer smart phone or tablet. (Versions 4 and newer.)
Please do not hesitate to contact us if you have any questions. You are going to have a great time.
To Fill Out Your Paper Work:
First Jump, Tandem or AFF, Go Here
.
Licensed Skydivers, Go Here
.